Social Groups | All-Inclusive Destination Resort
Whether you'd like to share the getaway of a lifetime with family, friends or colleagues – perhaps to honor a milestone together while celebrating life – or you want to put together a group in order to enjoy the Inn at Schoolhouse Creek + Spa at outstanding savings, we'll be delighted to help you arrange it and manage every detail for a dream vacation.
With its spectacular Northern California Coastal setting, fantastic facilities and vast menu of activities, services and possibilities, the Inn at Schoolhouse Creek and our sister property, Cottages at Little River Cove, Mendocino Coast, California, is bound to please everyone.
Planning your group getaway will be a breeze with our online toolbox. Visit Group Getaway Advantage to get helpful strategies, customizable invitations, posters and more. Your group coordinator will work with you every step of the way, making organization easy and your group's stay perfect!
Group stays at Inn at Schoolhouse Creek and Cottages at Little River Cove in Mendocino are ideal for:
:: Girlfriend getaways
:: Milestone birthdays and anniversaries
:: Family gatherings
:: Bachelorette parties
:: College reunions
:: Couples groups
:: Book clubs
The environment is just right for relaxing, having fun together and getting to know one another in new ways - and a group stay is a terrific way for past guests to introduce others to the experience.
To learn more, please download our Group Getaways brochure, email events@kilaproperties.com, or call the Mendocino Group Sales Office at 707.937.5525. Our staff will be delighted to help you plan an amazing getaway for your group.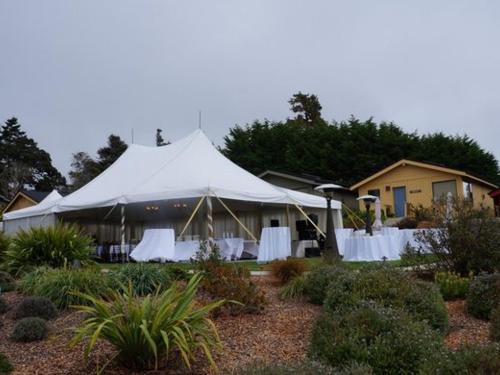 QUESTIONS AND PROPOSALS
707.937.5525
Allow our staff to help you plan
the group getaway
of a lifetime.