Eating up the Mendocino Coast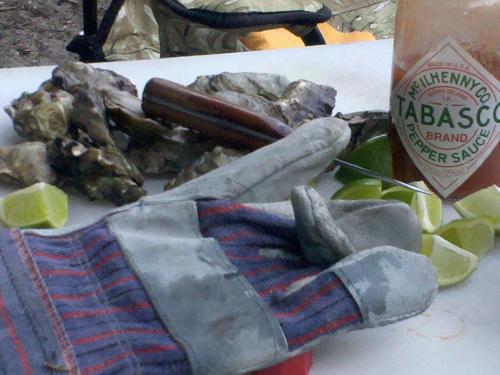 :: An Abundance of Riches ::

The food out here is AMAZING! This is the place to be if you love to eat!
The coast is littered with great restaurants, terrific markets and brilliant producers. We've done our best to narrow it down for you, but our advice is to just get out there and enjoy!
Best Breakfast on the Mendocino Coast!
Fantastic Markets
Great Places to Dine!