Explore Mendocino :: Pre-Arrival Concierge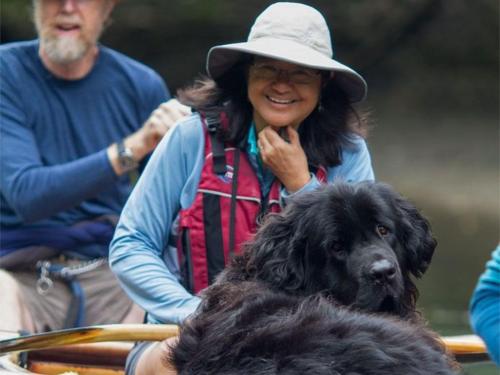 A collection of fun, interesting stuff to do here!
There is so much to do here that it can be a little overwhelming. To help you when it's time to plan your day we've put together a list of some of our guest's favorite things to do. Check back here often since our guests are always finding new, cool things to explore and discover!
From flowers to horseback riding to whale watching cruises; our Pre-Arrival Concierge is ready to make the arrangements!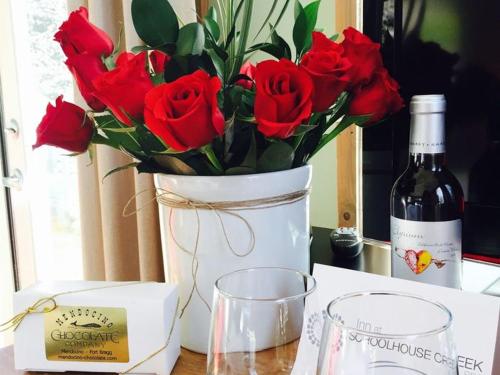 Explore your options in and around Mendocino! Pick from a number of exciting activities, make arrangements for dinner with a view or let us gather an array of local foodie favorites for you to enjoy in your cottage upon arrival.
We'll make the arrangements ahead of time... all you will have to do is relax, recharge and enjoy!