Travelling the Shoreline Highway :: California 1 Enjoy the Journey :: Our Favorite Stops Along the Way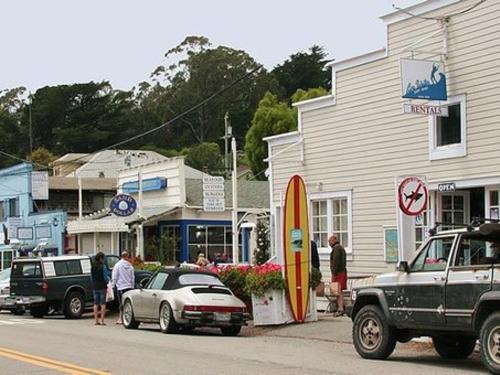 Western Marin :: Stinson Beach
A quiet Highway 1 beach town, this outcropping of beach houses located on sandy shores backs up the foothills of Mt. Tam. The beach has soft sand, unique compared to California's usually rocky coastline, and it's relatively secluded and peaceful. Browse the stacks at Stinson Beach Books for a little reading later.
The first dilema you'll have to contend with in Pt Reyes Station is where to go first... Here's our "Just Passin Through" routine:
1. Stop at Cowgirl Creamery to pick up bread and cheese... 2. take a quick walk over to Toby's Feed Barn to pick up a coffee - Toby's CoffeeBar is just past the salt licks and the yoga studio - and just about anything else that piques your interest... 3. Point Reyes Books, just because I can's help myself...
Now this next part will take some self dicipline: head back to the car and get moving... it's okay... it will be worth it, because it's time for oysters!
Marshall is home to a couple of the best spots on the planet for oysters - Tomales Bay Oysters + Hog Island Oysters. Both have picnic areas, both have spectacular views, and both have amazing oysters... grab that baguette and get shucking!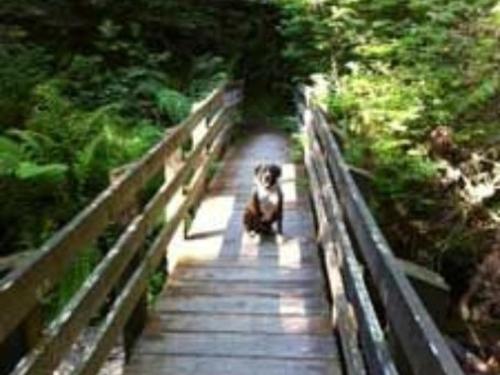 Stillwater Cove :: The Glorious Curves of the Shoreline Highway
Time to stretch your legs before you continue north - Stillwater Cove Regional Parkis a hidden jem - and your pup is welcom (on a leash, of course).
Stroll down from the parking lot through what feels like primeval rain forest, cross Highway 1, and voilà … your own private inlet - head a quarter-mile north to explore glorious seaside meadows.
The next couple of hours are some of the most scenic in the world - Past Stewart's Point and Sea Ranch you will come to Pt. Arena, home to a spectacular lighthouse and Bowling Ball Beach. Fort Ross and Elk will be the next towns you'll pass as you make the last leg of your journey to Mendocino and the Inn where you'll receive a well deserved High Five for making the trip!