A Pretty Good Breakfast Spot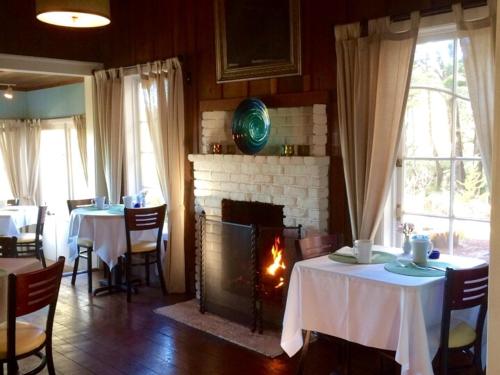 Kevin & Sandy treat Circa '62 as an extension of their home, where they raised a half dozen or so kids, entertained friends & grandkids by preparing seasonal and simple, well-made food raised in the neighborhood. It is all about bringing family and friends together to celebrate life. Circa '62 is a tribute to the "Great American Breakfast" coupled with an eye for fun and unforgettably warm hospitality...

Hours
Happy holidays everybody! Circa will be open from 10:00 am until Noon on Christmas Day so our staff can spend the early morning opening presents with their family and friends!

Weekday breakfast
Monday, Thursday + Friday, 8AM - 11AM -

We are closed TUESDAYS + WEDNESDAYS through March - back to our spring schedule April 1st!
Weekend breakfast
Saturday + Sunday, 8AM - Noon
Reservations at Circa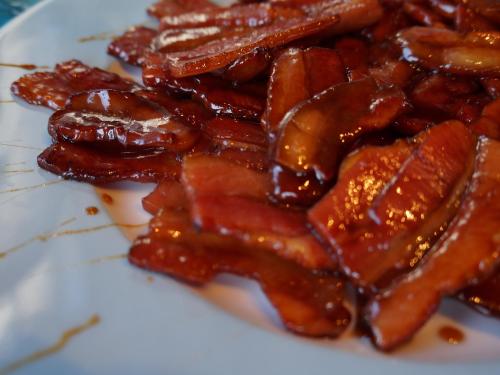 We'd like to take your reservation, we really would... We probably know who you are... we absolutely know who you know... but we still cant take a reservation.
Due to our modest size, we can only accommodate parties of 6 or fewer at a single table. Larger groups may need to be seated at separate tables.
Take a peek at the menu